Swiss private radio RTN published an article (with text, photos and audio) on our project to help study three vulnerable shipwrecks of Lake Neuchâtel.
It can be seen and listened to here: https://www.rtn.ch/rtn/Actualite/Region/20201002-Trois-epaves-devoilent-une-zone-d-ombre-de-l-histoire.html#
Extract: " This is a historic hole that has been filled in. After several months of excavations on three wrecks submerged in Lake Neuchâtel, the Office of Heritage and Archeology of the Canton of Neuchâtel (OPAN) has unveiled an initial assessment of this research. This operation in a lake environment, which took place between April 2019 and September 2020, will allow us to better detail the evolution of naval constructions between the Roman era and the 19th century. thanks to the discovery and study of these three wrecks off La Tène, dating from the 2nd, 16th and 18th centuries. Thanks to the partnership with the Octopus Foundation, whose vocation is to support scientific exploration and to disseminate this knowledge, the OPAN was able to carry out its program of safeguarding and scientific documentation of these objects. "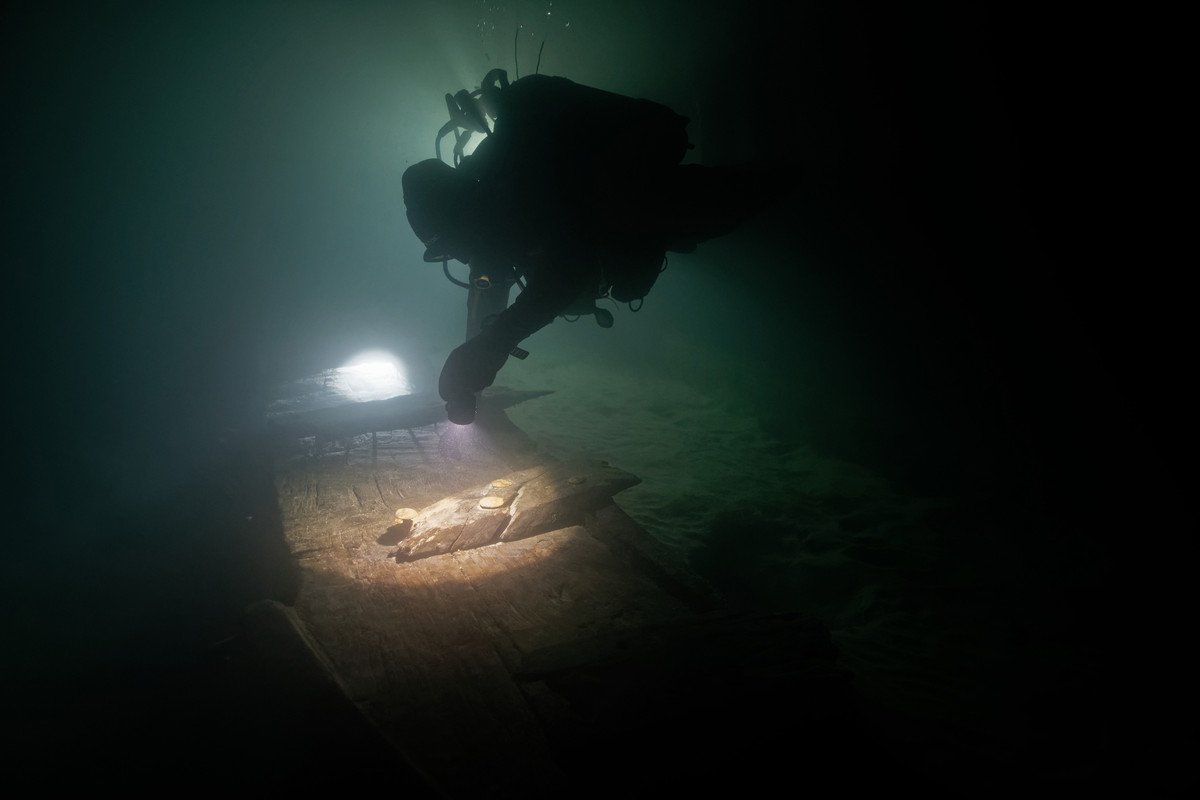 Thanks to RTN for making the trip to meet with us, and for this excellent article.